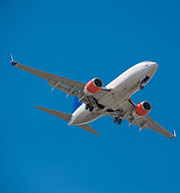 Aeronautics

Representing the historical market in which it has always been established, BECKER ELECTRONIQUE provides electronic cards for first-line equipment for commercial aviation customers such as Airbus Helicopter, Bell or ATR but also leading OEMs such as Garmin or Ruag Aerospace.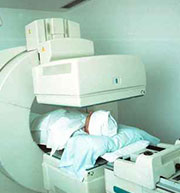 Health
Our process are following the requirements of ISO 13485 certification, which enabled BECKER ELECTRONIQUE to strengthen its presence in the medical market by ensuring the supply of electronic cards and non-invasive equipment.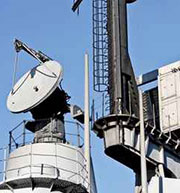 Defense
BECKER ELECTRONIQUE works on the development and realization of products used by the Armed Forces in the context of external operations or in MCO through framework contracts for institutional customers.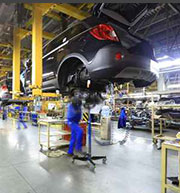 Industry
BECKER ELECTRONIQUE is also and finally a panel of industrial customers on the energy, automotive & instrumentation fields.